FOR HIGH-LEVEL NOTE INVESTORS AT THE TOP OF THEIR GAME
Experts-only quarterly meeting to sharpen our swords. Biannually, we meet in person to unlock new levels of business and create amazing memories together. Between each retreat we regroup virtually to hold each other accountable and multiply our impact.
---
2024 Q2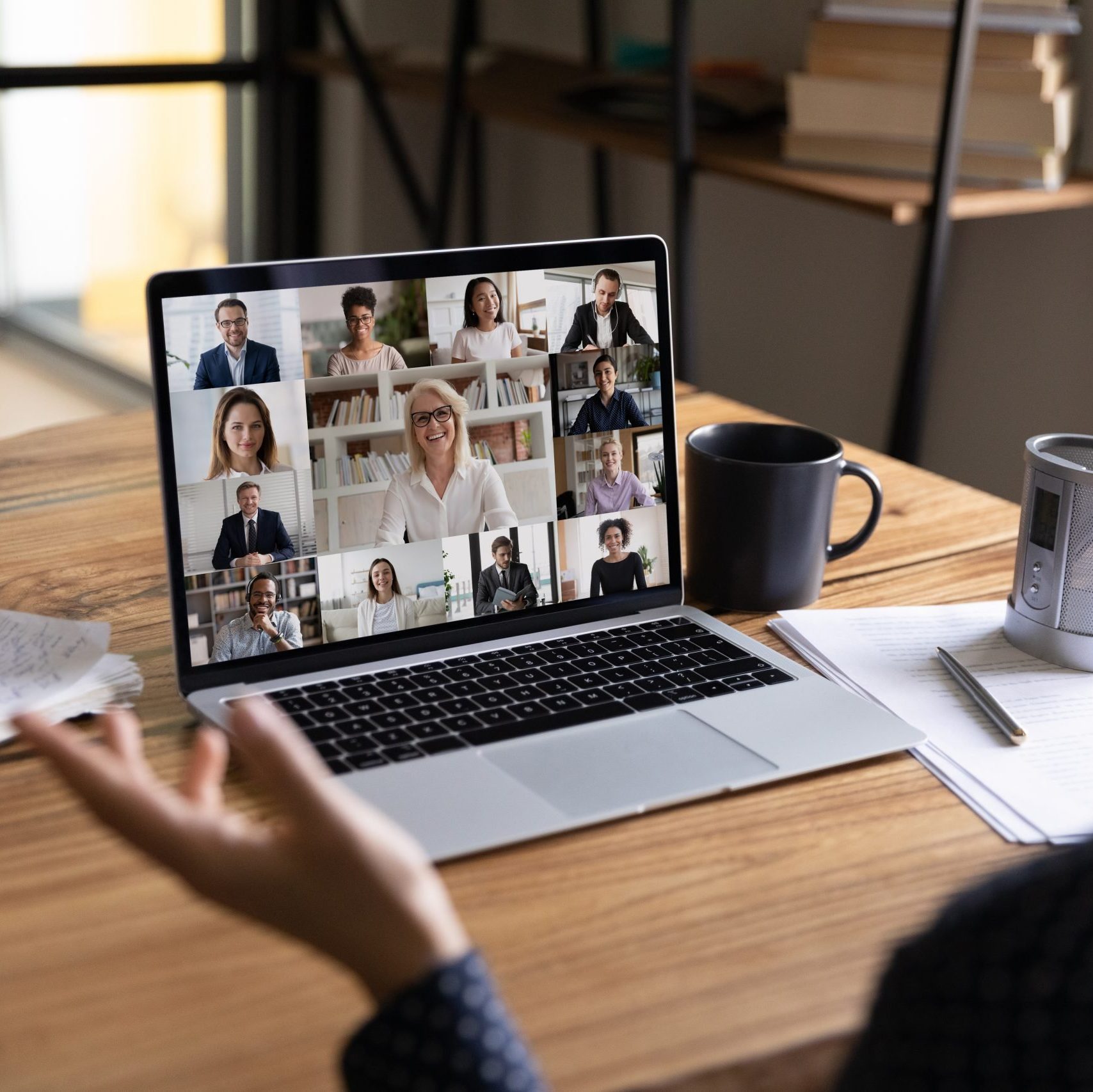 VIRTUAL SUMMIT
2024 Q3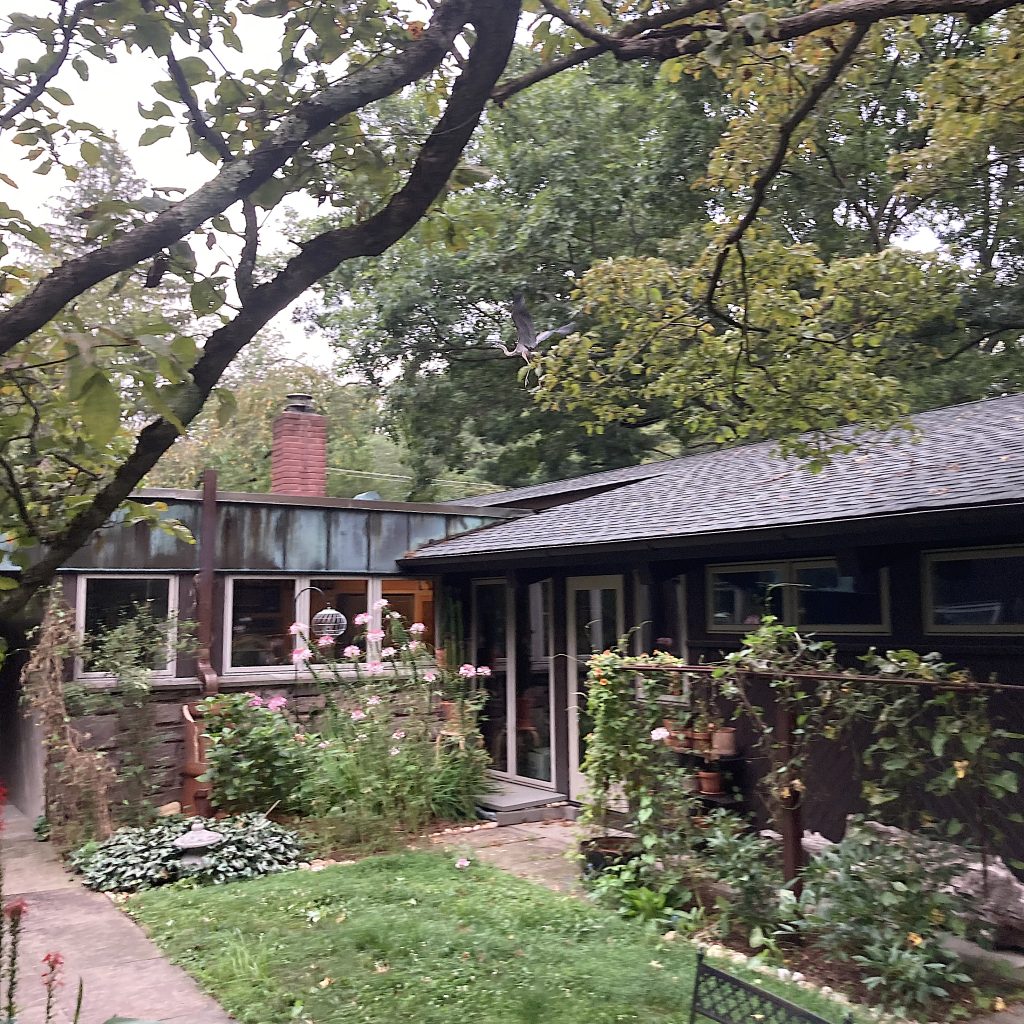 FIXnotes HQ
2024 Q4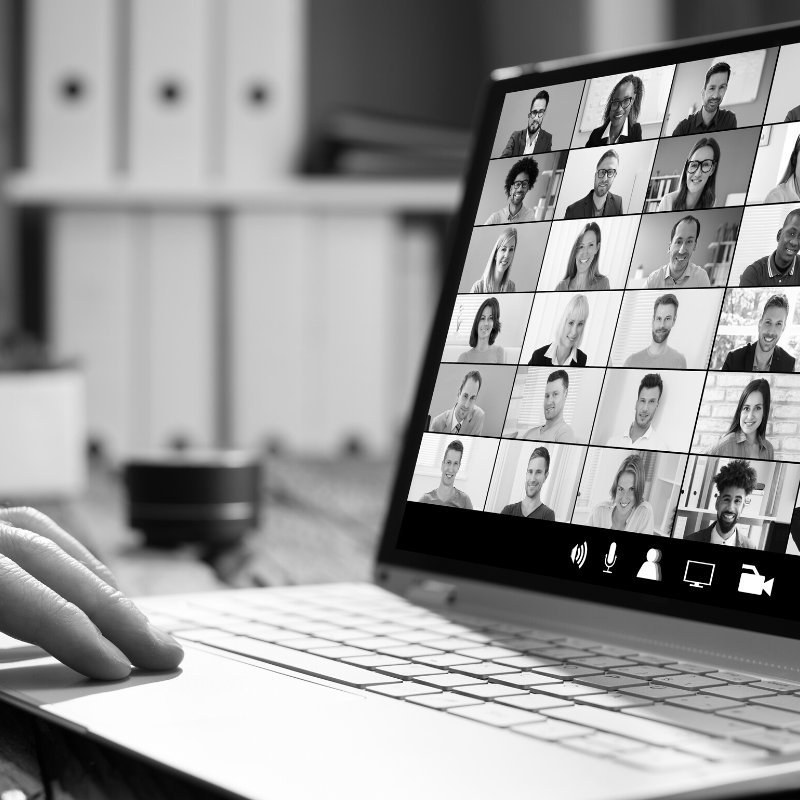 VIRTUAL SUMMIT
2025 Q1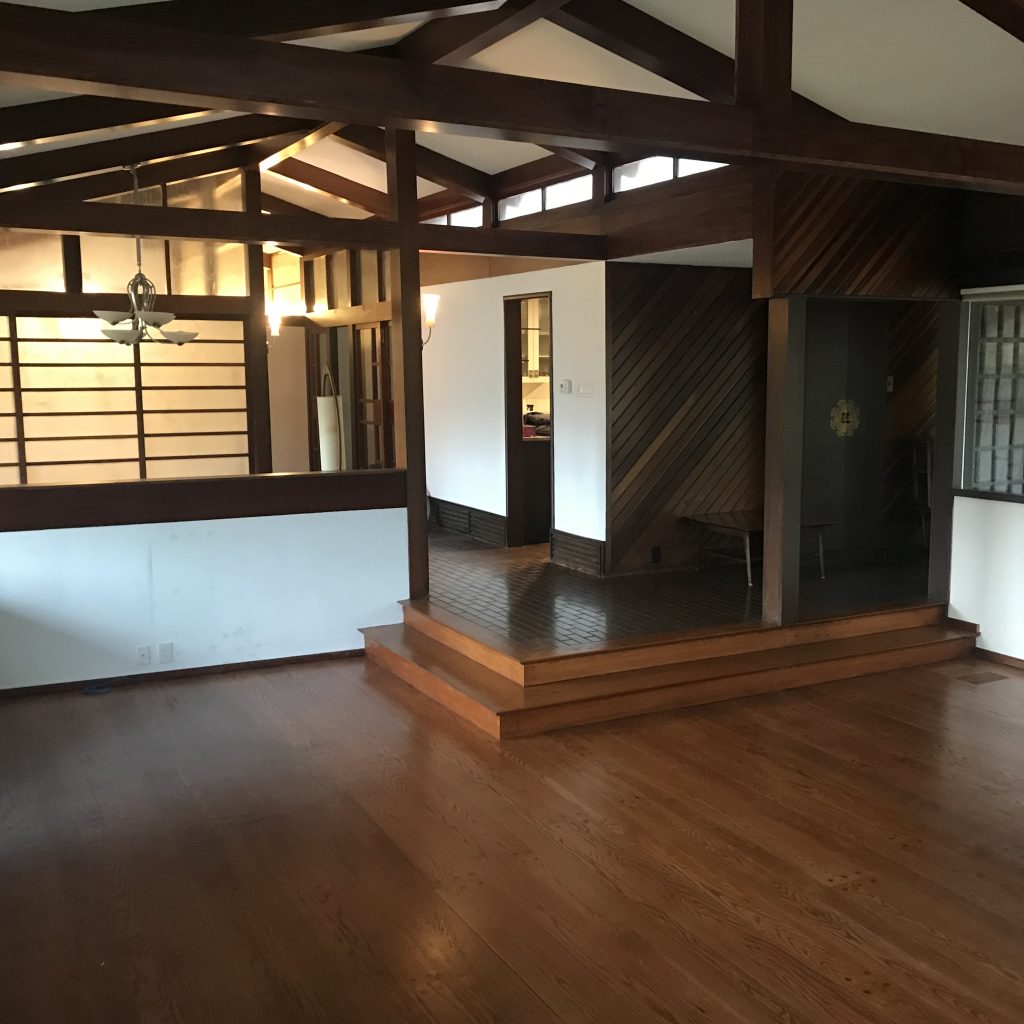 FIXnotes HQ
---
The online-only Mortgage Note Mastermind network is expanding to offer in-person events next year for the Inner Circle. Over two years of monthly, recorded Zoom calls have helped our members optimize their note business operations with automation, decrease liability with best practices, close more deals & help countless borrowers. The years to come will be even more impactful – with progress accelerated by collaboration within this premier consortium of top 1% note investors.
Meet Rob:
real estate investor
lifestyle entrepreneur
digital renaissance man
FIXnotes Founder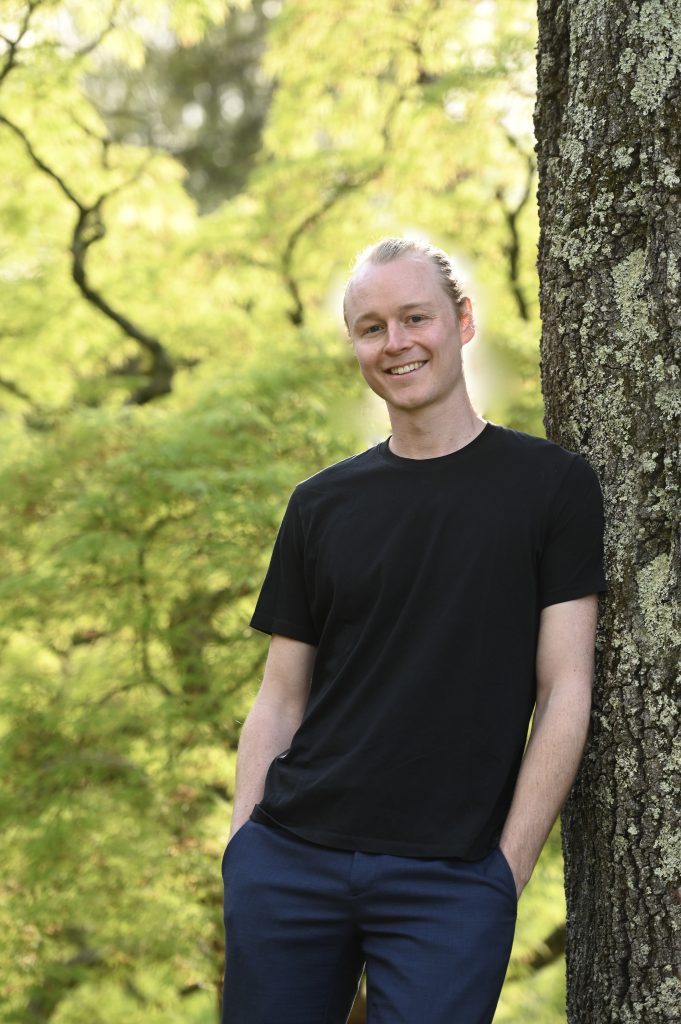 Robert Hytha is a husband and father, a musician, skateboarding golfer (rarely at the same time), birdwatcher, tree hugger and student of life who has developed a deep expertise in distressed real estate debt.

First introduced to non-performing loans (NPL) in 2011 as US Mortgage Resolution employee #1 (now mid-2023: $560,198,251.50 of NPL UPB under his belt), he has been a full-time mortgage note entrepreneur ever since.

In 2017, FIXnotes.com was born out of the mission to democratize the secondary mortgage market and the team continues to lower barriers to entry by offering education, community and opportunity.

Thousands of investors have learned from the free course & YouTube channel and since 2020, the Mortgage Note Mastermind has helped over a hundred note buyers acquire, manage & monetize performing, non-performing, 1st/2nd position residential real estate secured debt.
2024 is a year of growth and new opportunities with the launch of Inner Circle: the #1 in-person mastermind for high-level mortgage note investors.